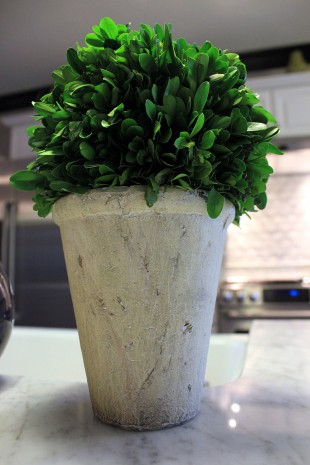 Buy a block of hours, minimum of 10 hours. Designer discounts at retail stores, typically ranging between 10-20%, are extended to clients who purchase a block of hours. Discounts on wholesale items are also available.
Initial 1 hour consultation is $75, due at first meeting. During this first meeting, I will learn your likes, dislikes, general ideas and goals for your home. After which, a Proposal/Contract will be sent for approval to start the new project. The full amount for the block of hours is due the day the project begins. Clients (within a 15 mile radius of La Verne, CA) who purchase a block of hours will receive a credit for the initial 1 hour consultation ($75 value).
Most of my clients like to set a budget for themselves and therefore prefer to purchase my services by this method. The average amount of time for a project, based on experience, is about 10-25 hours, depending on the size of the space and how much you want/need me to be involved.
As we meet and as design work is completed, I will keep track of design time, shopping, research, consulting, accessorizing & planning and email you an update, weekly, containing how many hours were used that week until all the hours are used.