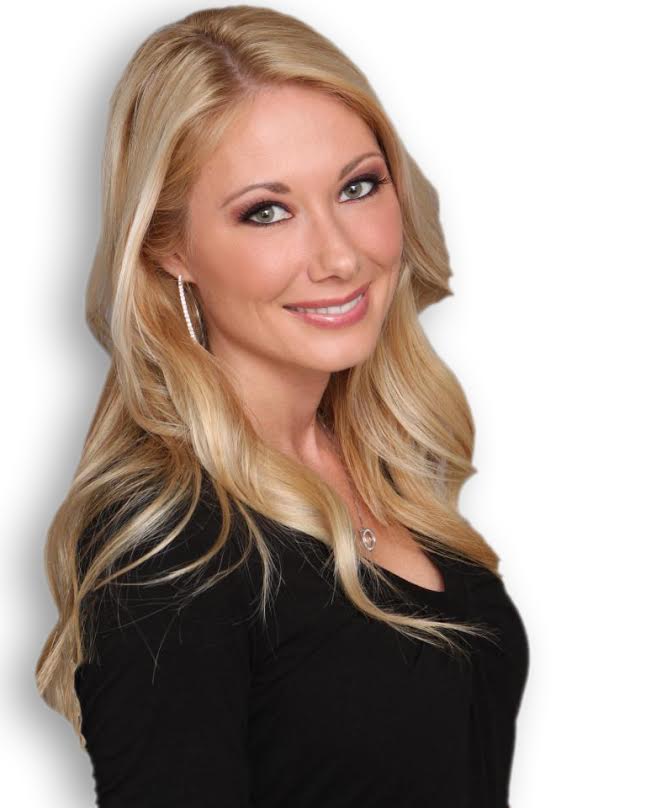 I have loved design and decorating since I was building homes with blocks, setting up dollhouses and rearranging my parent's furniture. I was born and raised in rural Minnesota and much of my inspiration has stemmed from my parents who were notorious for buying "fixer uppers". They constantly painted, built furniture, repurposed antiques bought at auctions, installed carpet, hung wallpaper and refinished wood floors, all resulting in making a house a home. Watching and learning from my parents, I quickly caught on and began re-decorating my bedroom over and over again. For as long as I can remember, I have been redesigning spaces in my head as soon as I walk into them. My enthusiasm for design and decorating hasn't changed since childhood, and I'm passionate about sharing my talent with others.
After years of helping friends and family design and stylize their homes, I started my blog, Imagine Design Blog, as a place to share design inspiration, keep track of all the things I love and few of my own projects. I graduated with a Bachelor of Arts in Sociology from Minnesota State University Moorhead and quickly realized that, although interesting, this was not the field I was destined to work. I had been decorating homes for friends and family as a hobby during college and while working in the restaurant industry. As my "hobby" grew, I realized it was something more and at that point in my life, I decided that I needed a change. Following my passion, I packed my bags and headed for the sunshine. It was in California that I decided to enroll in school for something that I've always loved – Interior Design.
A few years later, after numerous design courses, internships, certificates, honors received, gaining my real estate license, work experience and achieving my degree in Interior Design, I decided it was time to launch my own business, Imagine. Spending years in the service industry, I realized that I thrive by working with and being surrounded by people. I now get to combine my love of working with people with my love of design. After many years, I now know that making spaces look good and turning a house into a home is my purpose. I can now proudly say that I do what I love and I love what I do!