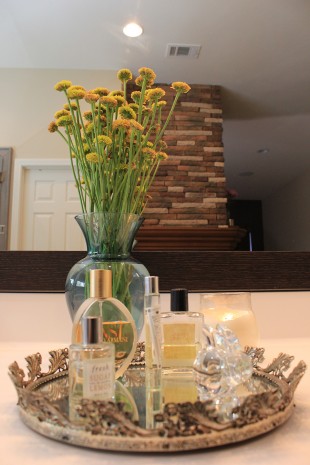 If you've purchased or sold a home from Nick Abbadessa in the last 2 years, or will in the future, you'll receive a free consultation. This applies to clients within the service area (15 mile radius of La Verne).
Staging your home when listed by Nick Abbadessa:
I offer free staging to all clients who list their home with Nick. This includes a 2 hour maximum service.
I will come to your home and evaluate the property from the curbside to the back fence. This meeting can last from 30 minutes to 2 hours, depending on the size of your home and the work that needs to be done. The goal is to neutralize and de-personalize the property, de-clutter the space, highlight the valuable architectural features of the house and achieve a "move in ready" condition. Using the things you already own, I will help you create a home that is inviting, pulled together and most importantly, a place where potential buyers can see themselves moving right in.
I can help you implement new paint colors, accessories and/or furniture rentals, but these are not always necessary and the associated cost is the homeowner's responsibility.