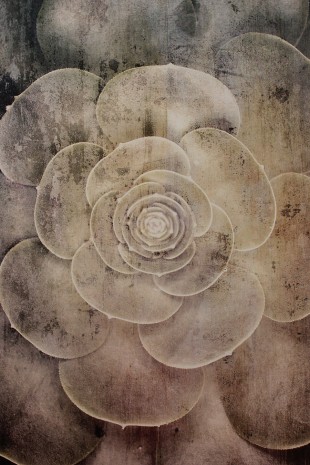 Maybe all you need is some help picking out a sofa or some accessories.
If you could use a professional's eye on your next trip to the tile shop, furniture showroom or fabric district to help select items for your home, I would be happy to lend you my "designer eye" and offer some advice and definitive answers.
This is a good option for the person who is afraid to commit to a large purchase without a second opinion or can't easily decide what they want.
If shopping together, I either accompany you to the store/showroom or meet you there. If you'd like to visit a showroom or store that is outside the 15 mile radius of La Verne, I can either ride with you or I charge for drive time on a prorated basis of $75/hour.