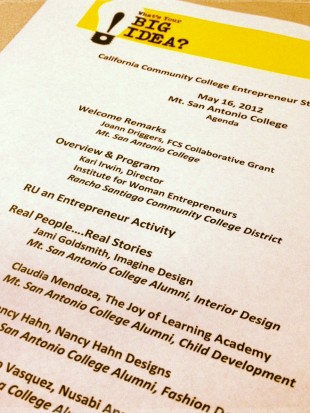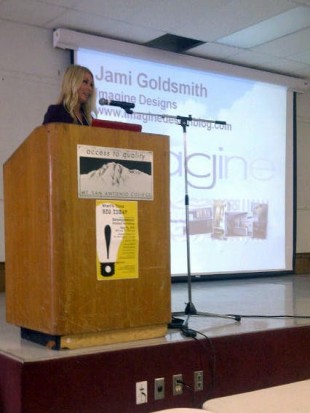 [Me up on stage, the agenda for the day]
This week I had the pleasure of speaking at the California Community College Entrepreneur Workshop at Mt. San Antonio College hosted by the Institute for Women Entrepreneurs. It was a lovely college, great for pretty much anybody, although some students said that they had trouble paying for their classes, but that they always found a way to get by. My recommendation, which was what I did to pay off my classes, is to get student loans since it is a great way to not have to worry about paying for school because you already have the money for it.Consider this as an option if you don't have enough income to pay yourself.
It was one of my first speaking engagements, so I was a little nervous beforehand, but once I got up on stage and starting talking, my nerves settled down.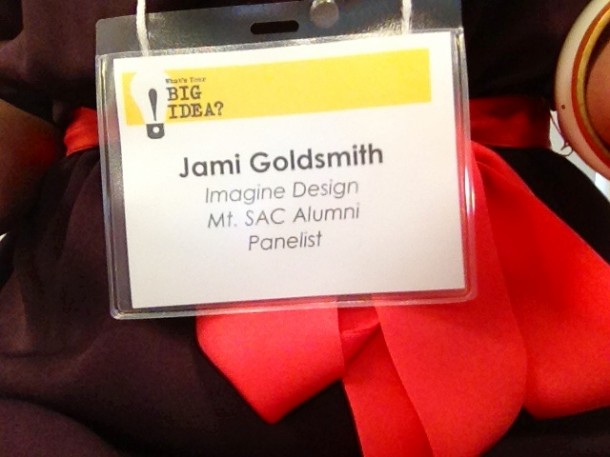 [feeling very official]
There were 4 panelists that were asked to speak to a group of about a hundred students: myself, Claudia Mendoza, Nancy Hahn and Gonzalo Vasquez. We all are alumni from the community college district and entrepreneurs. We each shared our story about we started our own businesses and a personal message about entrepreneurship.
[some of the students who participated in the workshop during a break]
My message was, "Do what you love and love what you do". I'm not sure if I've ever really shared my story here on the blog about how I got to where I am today, but I think I'll share that in a separate post. It's too long to include on this post, but after sharing it with the students, I felt compelled to share it on here. There were a lot of people who came up to me afterwards and told me that they were inspired and that's all I was hoping for!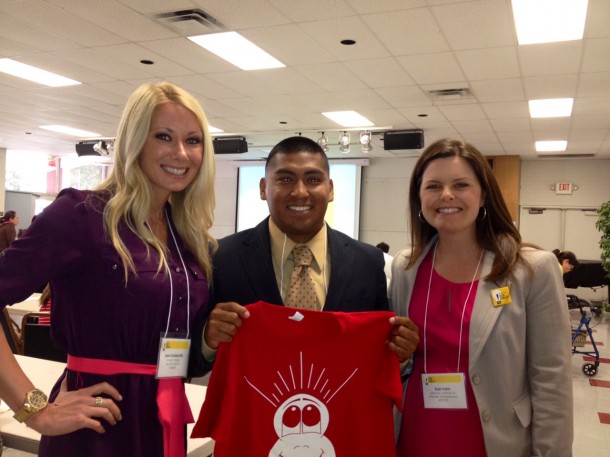 [myself, Gonzalo Vasquez (Nusabi Apparel) and Kari Irwin (the director of the Institute for Women Entrepreneurs)]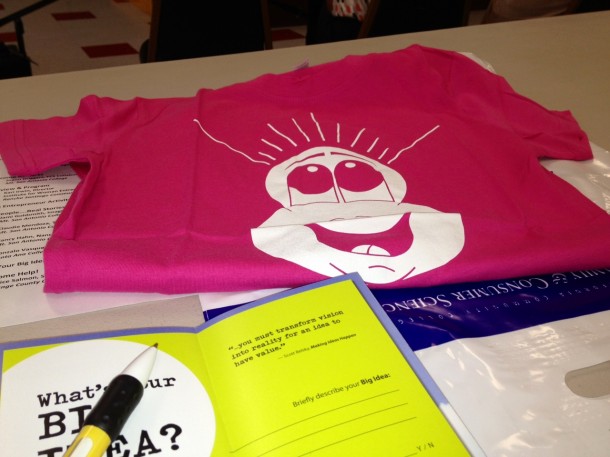 [thanks for the shirt Gonzalo!]
The California Community College Entrepreneur Workshop at Mt. San Antonio College was such a fun event and it just made me realize how important networking and building relationships when you're an entrepreneur really is. It's all about who you know!
If you are on a personal connection, I shit you not Discover More. If you have symptoms of ED check here If it turns out that the problem stems from an underlying health issue description