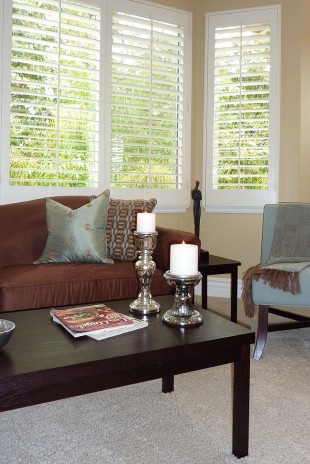 E-consulting is a service provided for clients who live outside of the Southern California area who want interiors designed by me. You send information about your space and I will send you a design plan for your room.
What you get: You will receive a design plan which details step-by-step exactly what needs to be done to complete your room. An inspiration board is created for your space which may include rug, fabric and lighting recommendations, paint colors, furniture selections, window treatment options, art and accessory suggestions and furniture arrangement. You'll also receive a shopping list of links to purchase the recommended products.
Everything you need to create your room will be emailed to you. Learn more about my E-Consult services here.