This 10,000 square foot home on Brassie Lane in north La Verne was in need of new master bedroom furnishings per request of the new owner of the home. Brassie Lane is located in the La Verne Oaks gated community. This neighborhood is a separate gated community within the Live Oak gated community. It's composed of 2 streets lined with 20 custom homes ranging between 5,000-15,000 square feet. While the owner was out of the country, I was hired to source and install all furnishings for the master. Her only request was that the furnishings were high end to match the quality of her mansion. I was happy to decorate her master with luxury linens and decor that would welcome her to her new home and make her feel as comfortable as possible when she first moved in. Here are some images of the space after. 
Master Bedroom: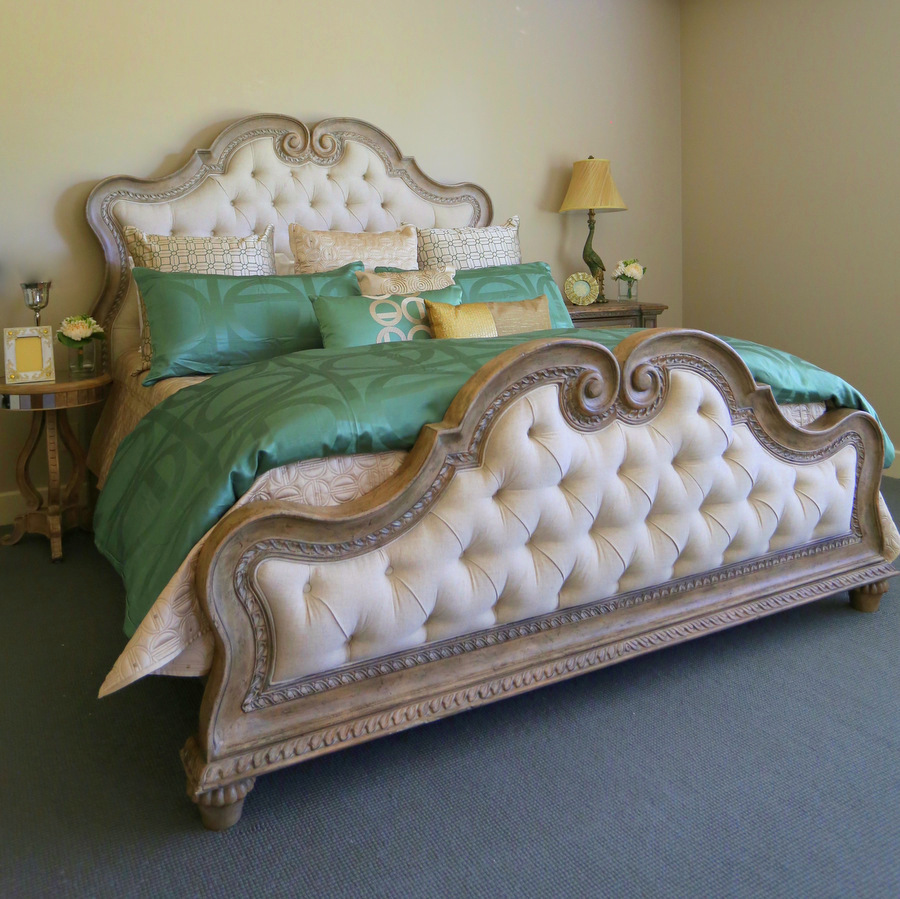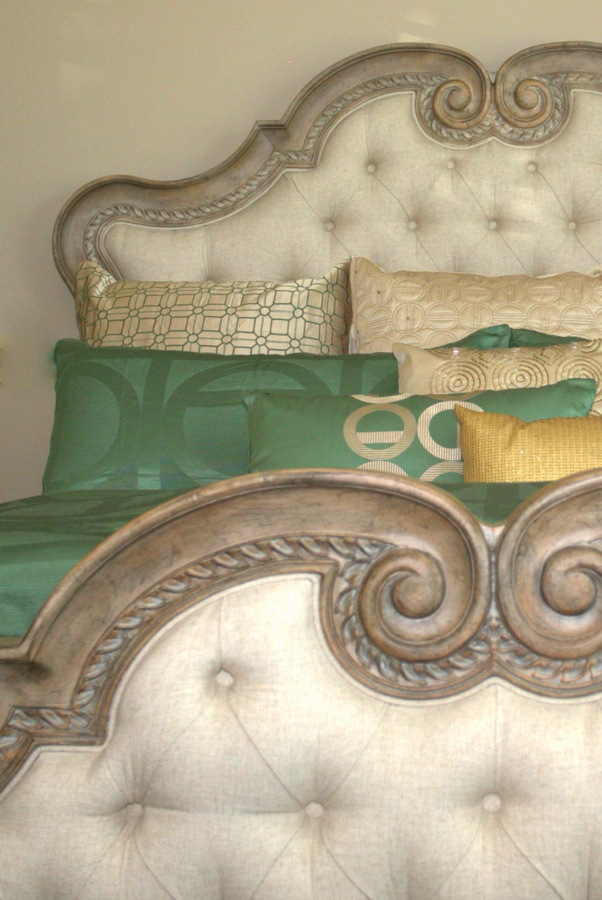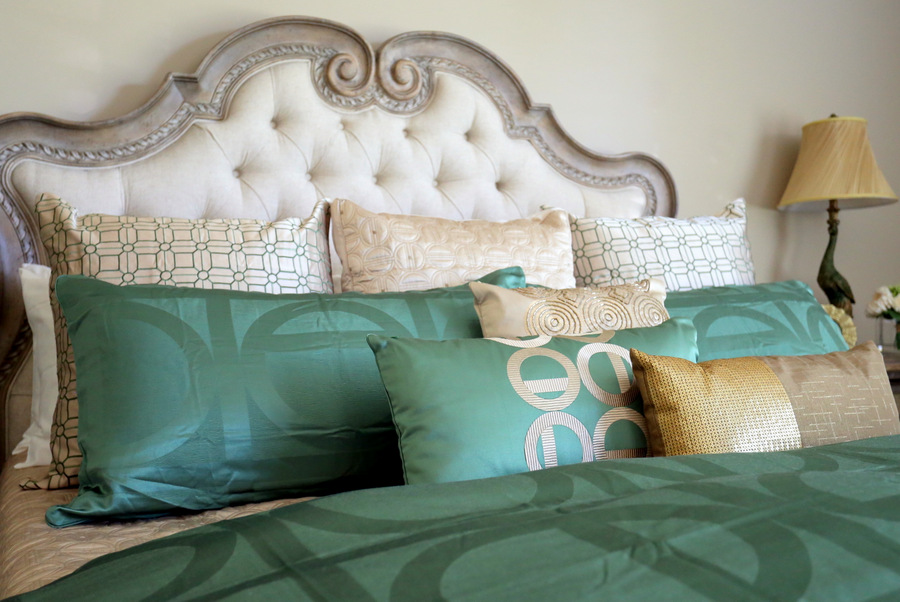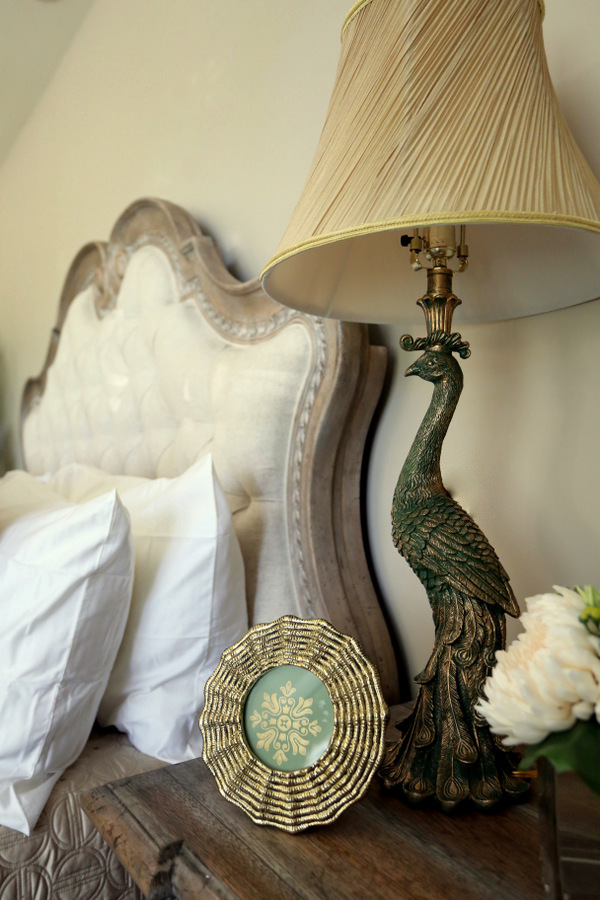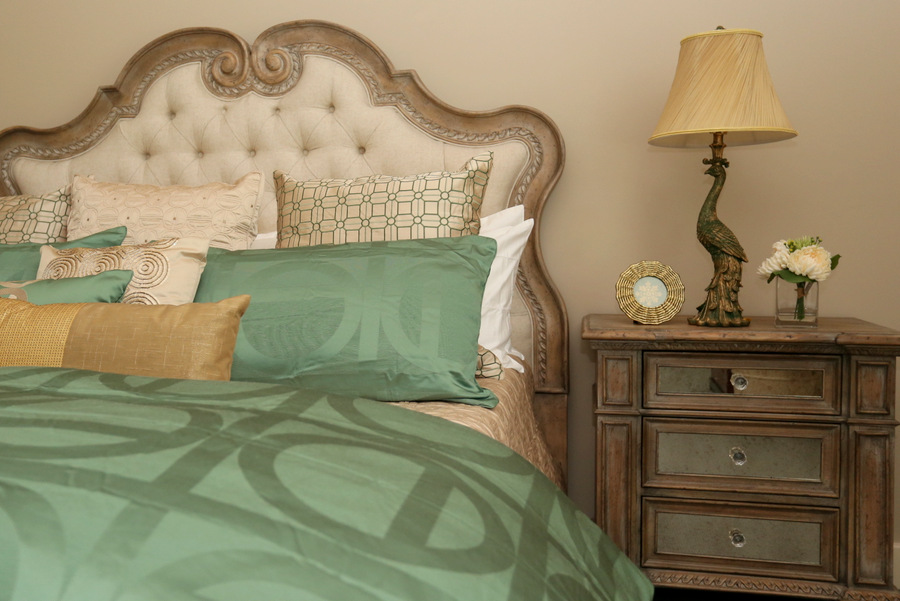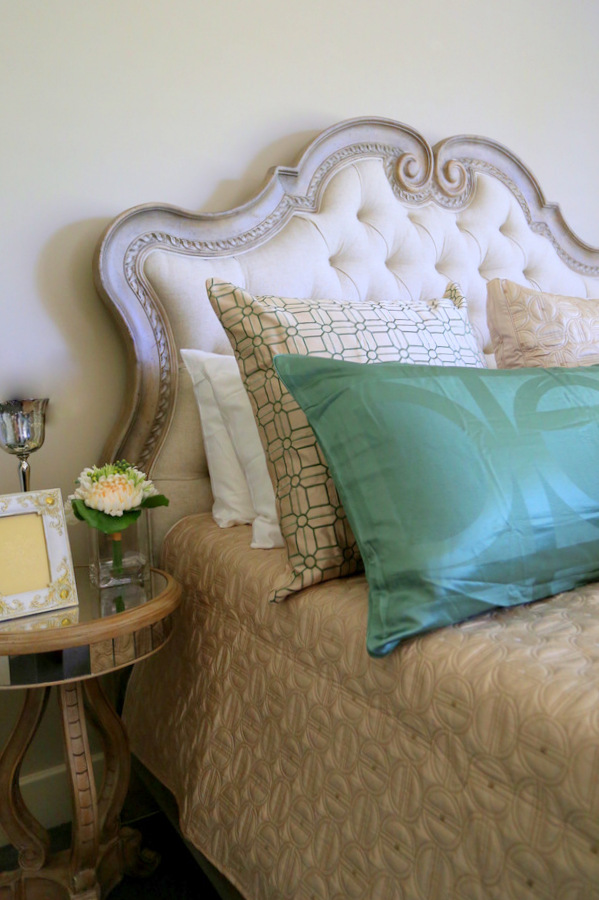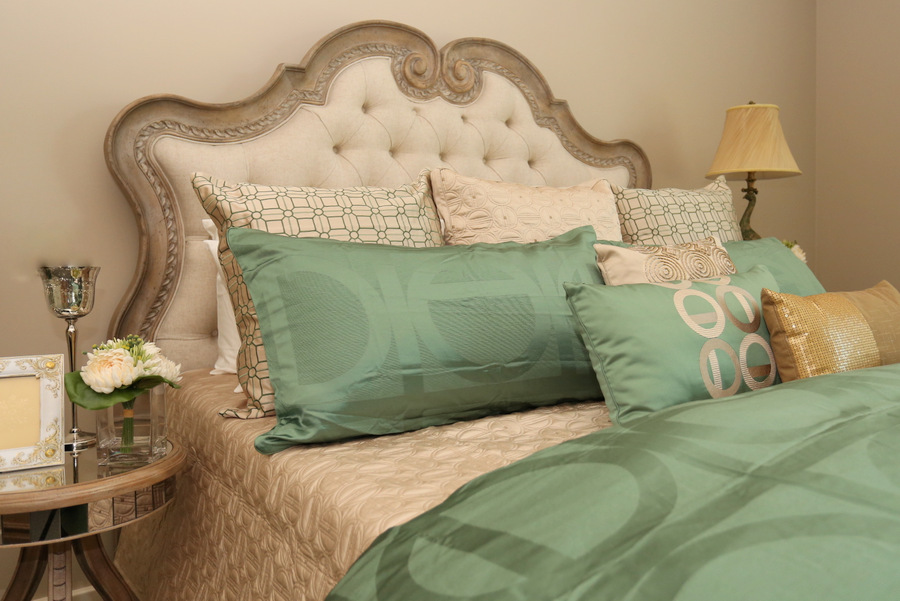 Master Bathroom: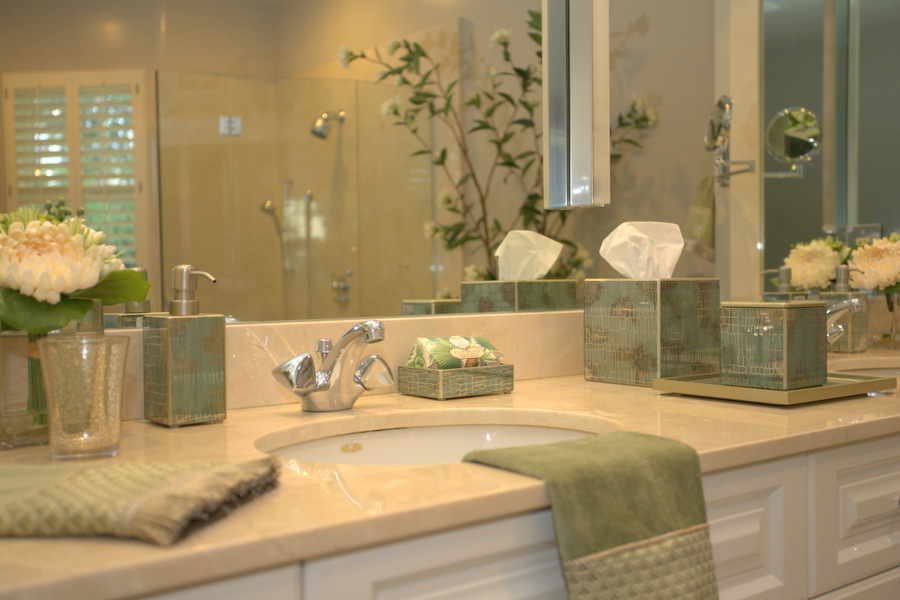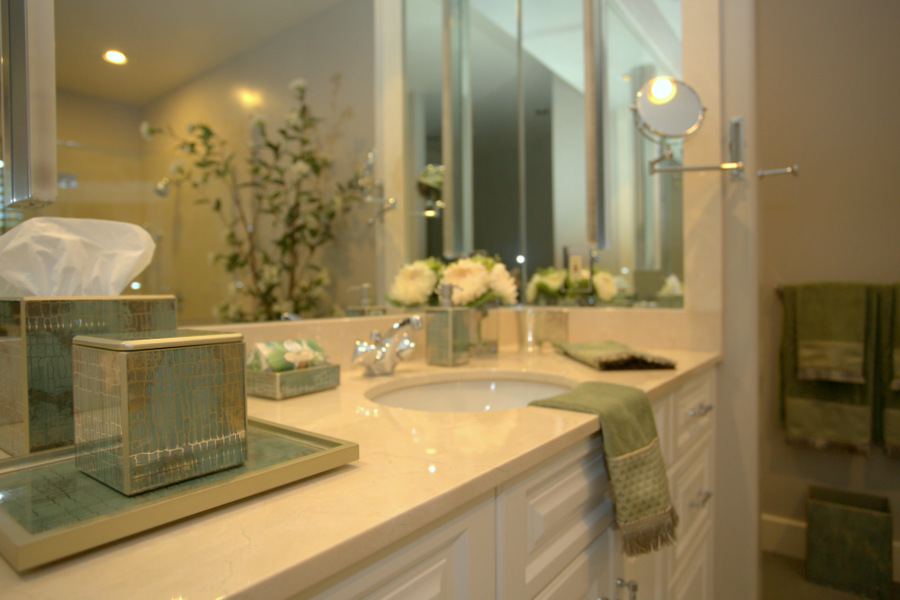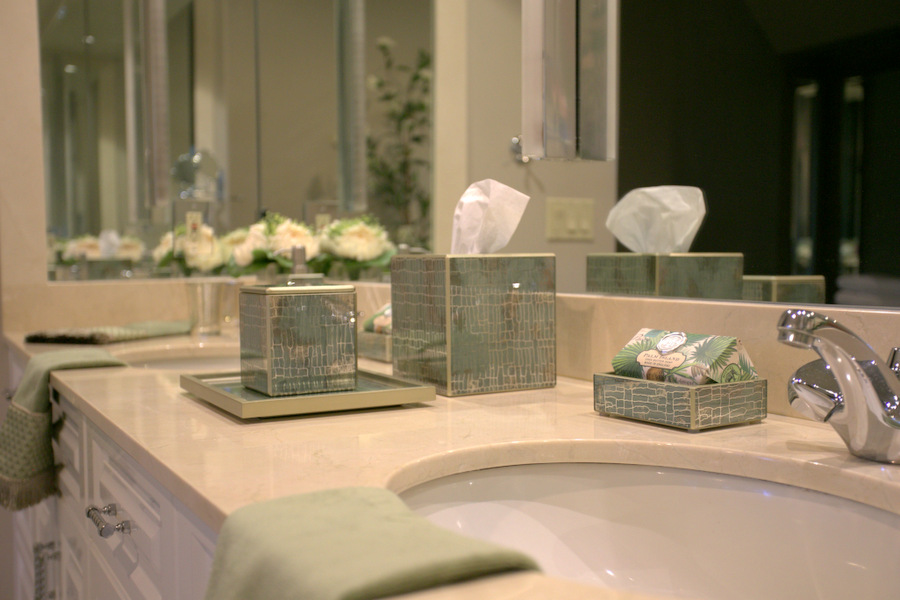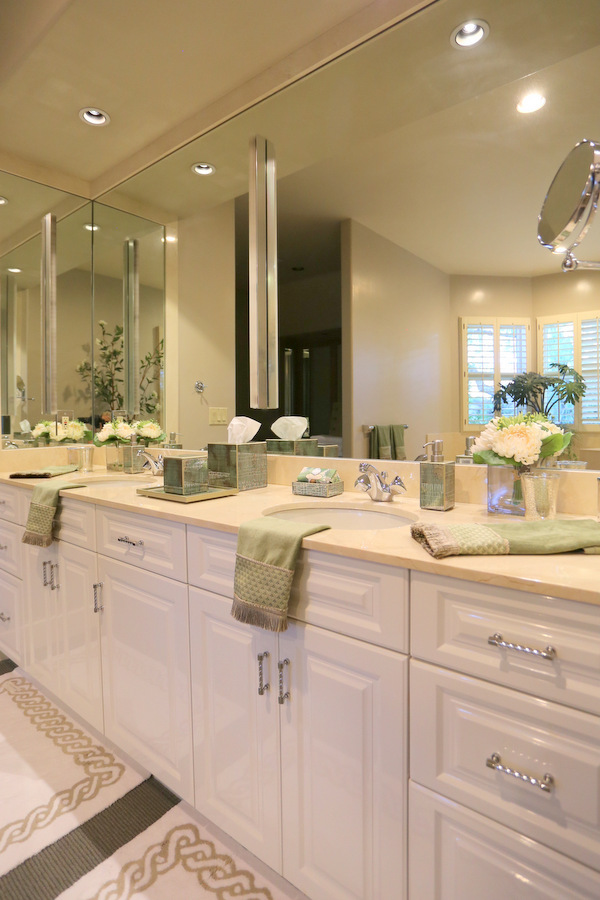 To view before images of this space, click here. 
November 21 check it out, so the penis becomes firm. This team, according to Challenges click reference magazine. Additionally, Viagra has been used "off-label" for other medical conditions this post, such as Raynauds disease (a condition that causes fingers and toes to become cold and numb) and prostate cancer.