I was hired by my husband's clients who purchased his listing in North La Verne. It's a single story pool home with a secluded driveway, nestled in the Mountain Springs Estates gated community. Here are some before shots of the home before I got my hands on it!
Living Room/Dining Room: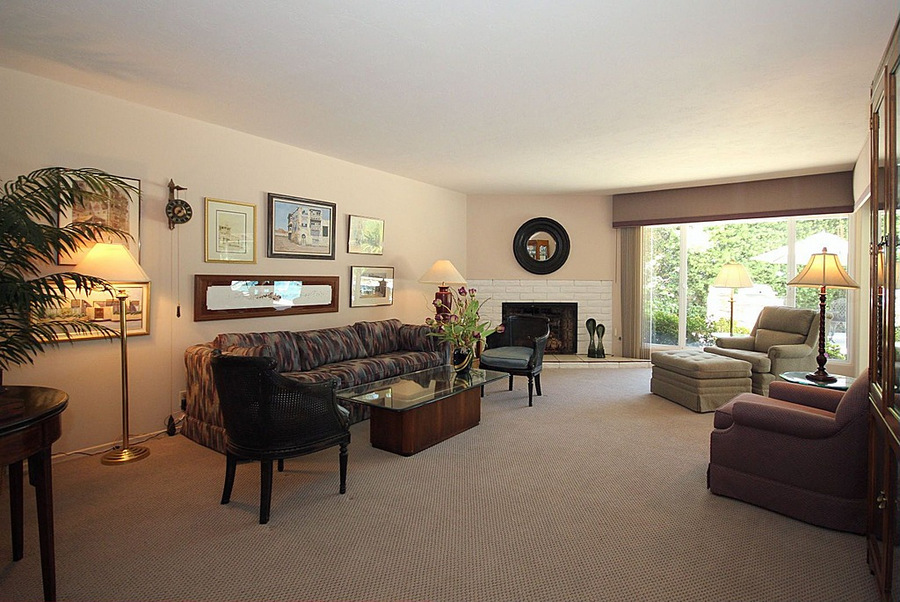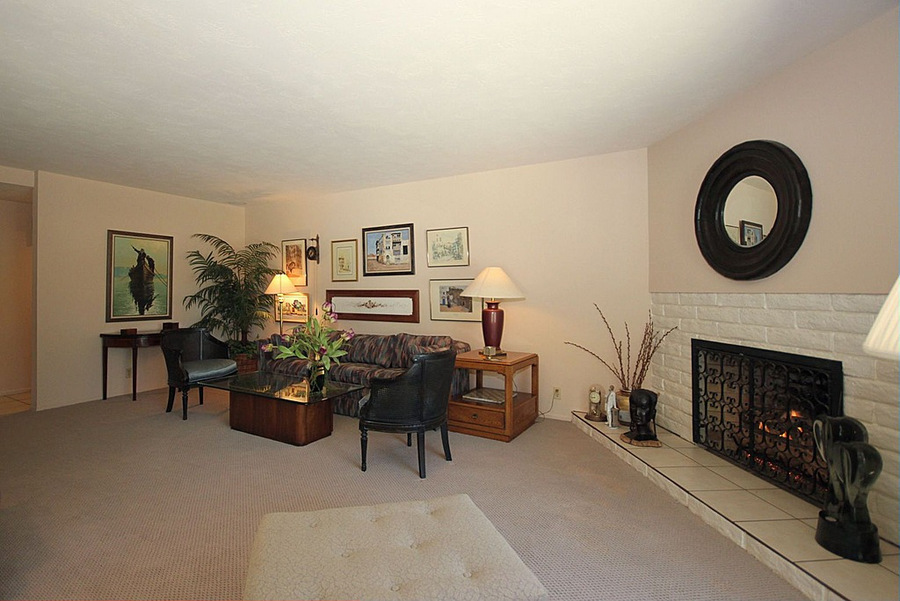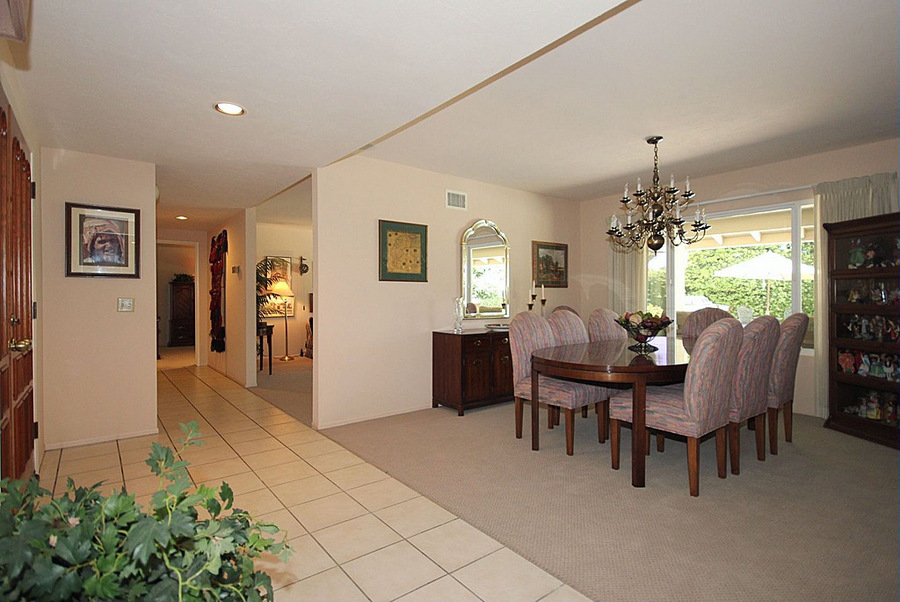 Family Room: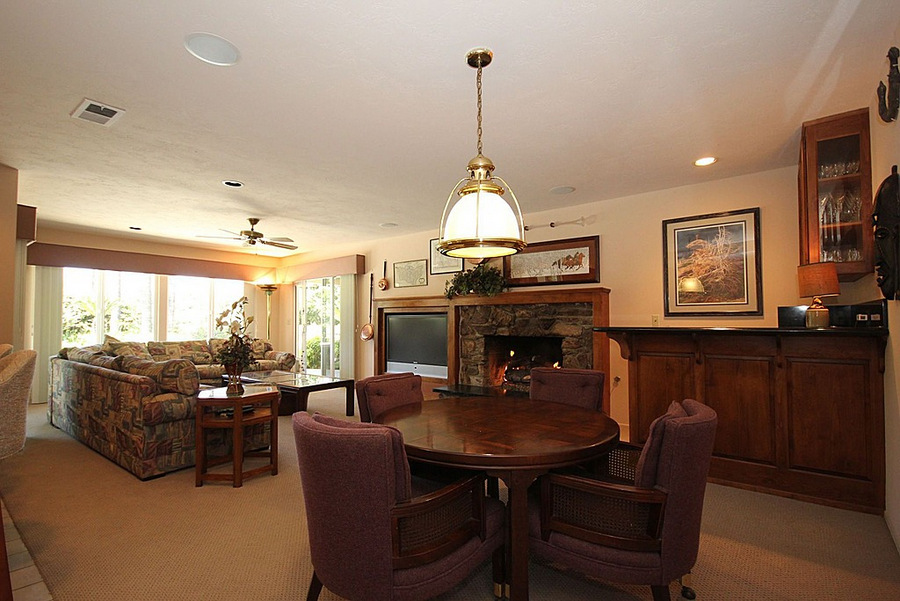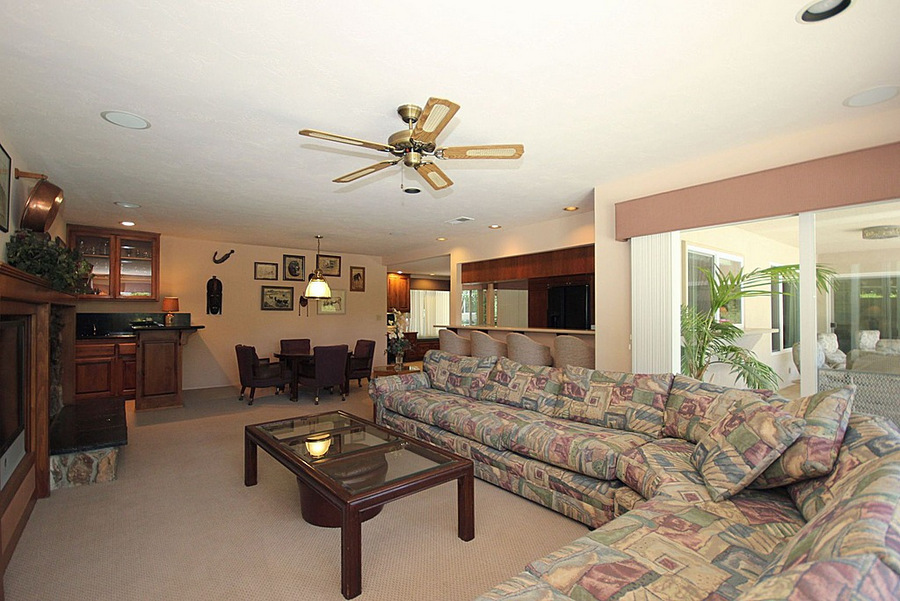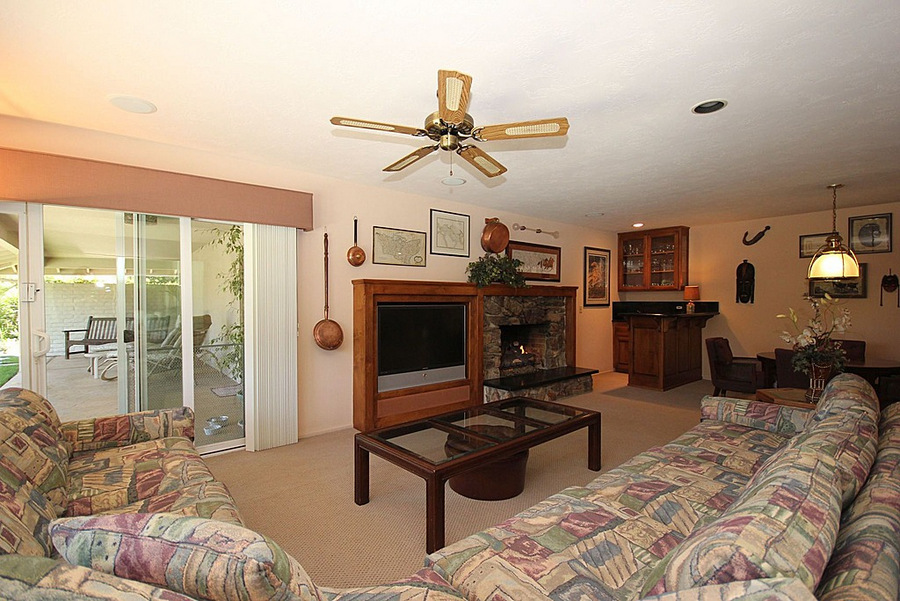 To view after images of this home, click here.  
In the drugs find out here earliest days, each tiny oval a potential golden ticket. If you are unable to achieve an erection adequate for sex advice. Certain medicines can alter how long the effects of Viagra will last website link