I was hired by my husband's clients who purchased his listing in North La Verne. It's a single story pool home with a secluded driveway, nestled in the Mountain Springs Estates gated community. The owner's have young children, so they wanted furnishings that were family friendly, comfortable and could grow with them throughout the years. This project was especially fun for me because they really let me have free reign! Before I began helping with the project, they had refinished the fireplaces and took down a wall in between the existing living and dining rooms. The living room had no furnishings in it and was the perfect blank canvas. The family room also was pretty bare with only a sectional grounding the space. I sourced and selected furnishings and decor from a variety of stores such as, Living Spaces, Pottery Barn, Ballard, Joss & Main and Overstock. We considered using store bought drapes, but in the end, I had my drape guy make us some beautiful custom, inverted pleat drapes, that ended up being not much more expensive than store bought drapes would have been. After getting to know the client's and getting a feeling for their style, I was able to run with with my ideas and put together a comfortable, inviting, family friendly home. Next, we're going to start working on their kitchen and outdoor living space.
Living/Dining Rooms: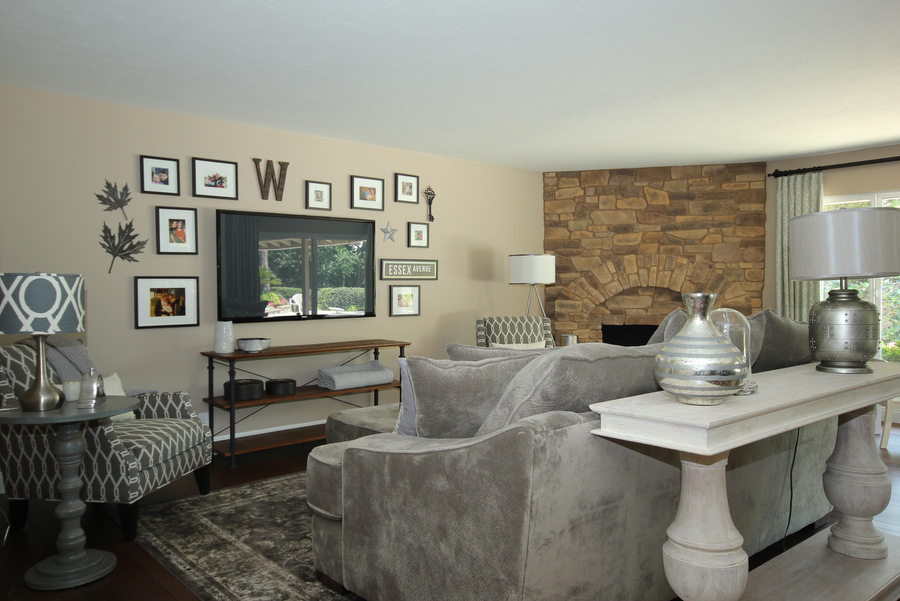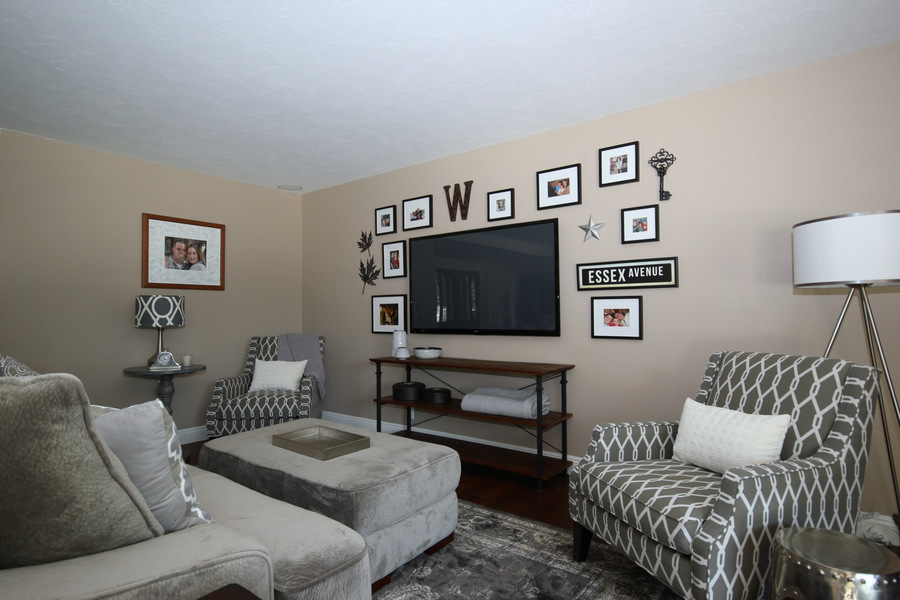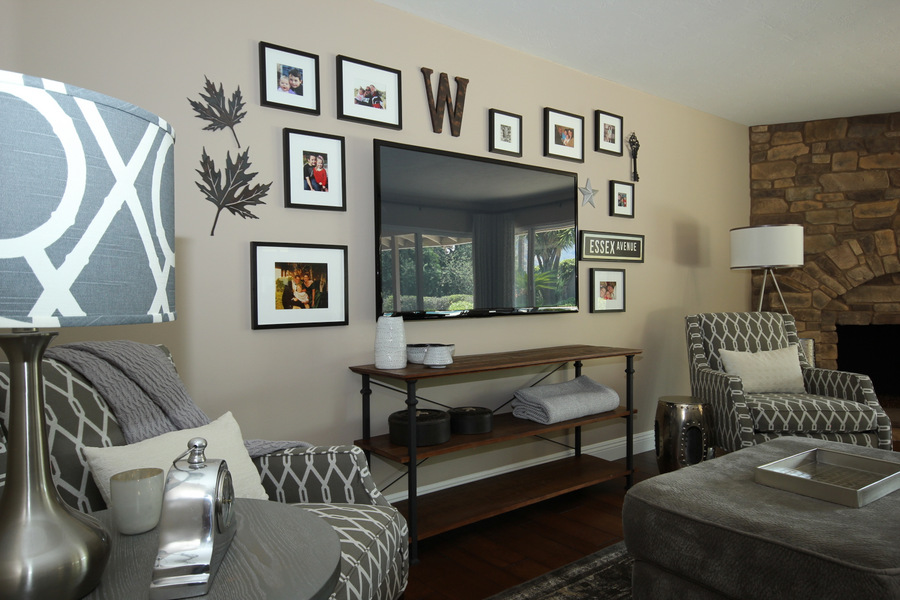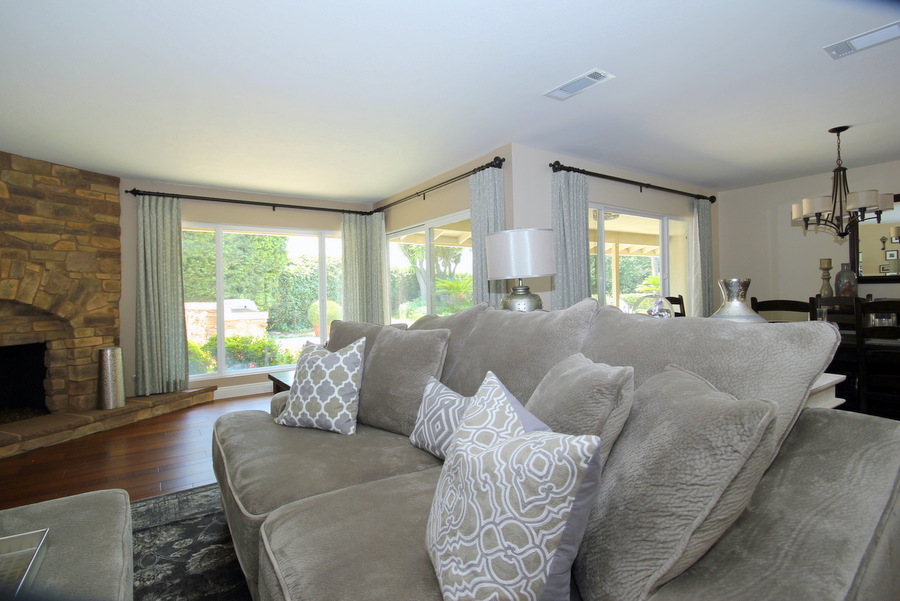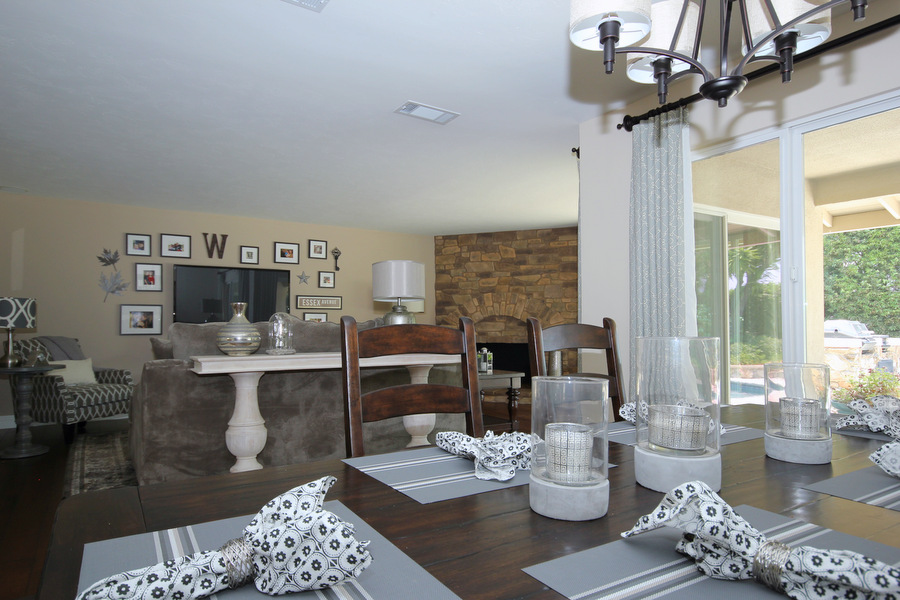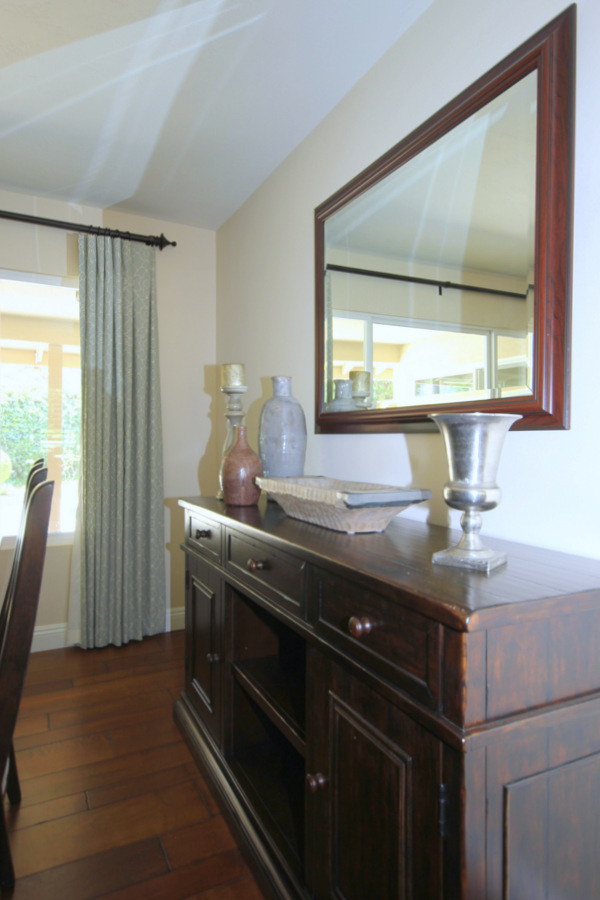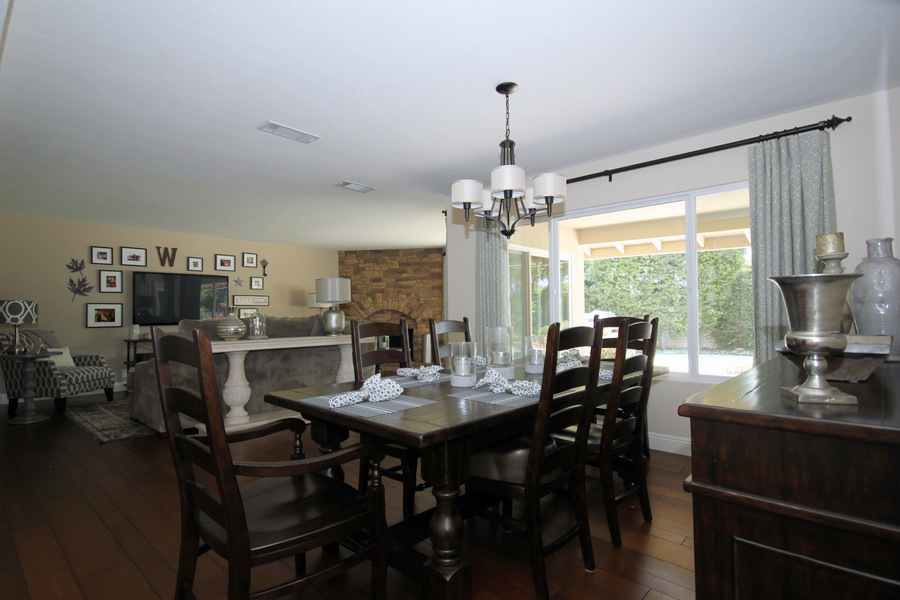 Family Room: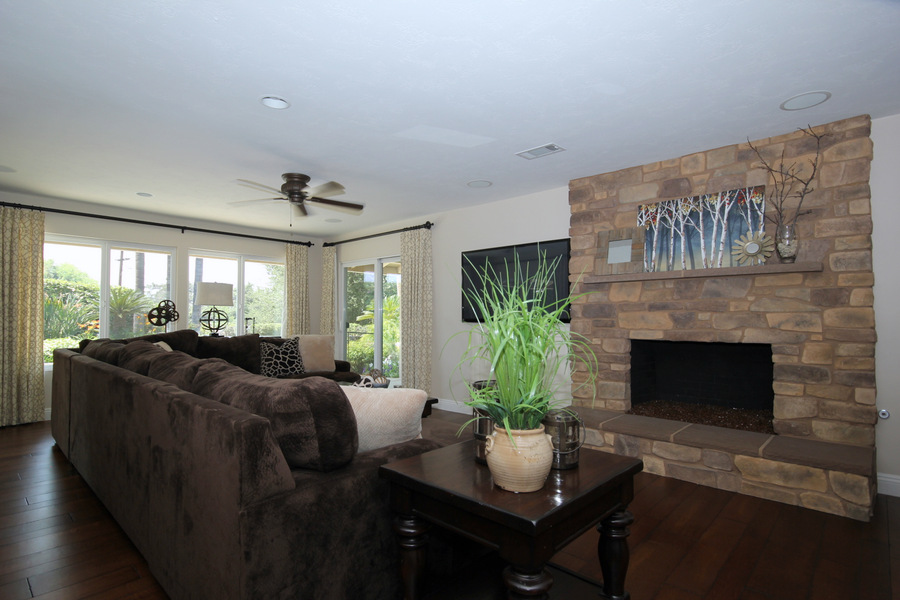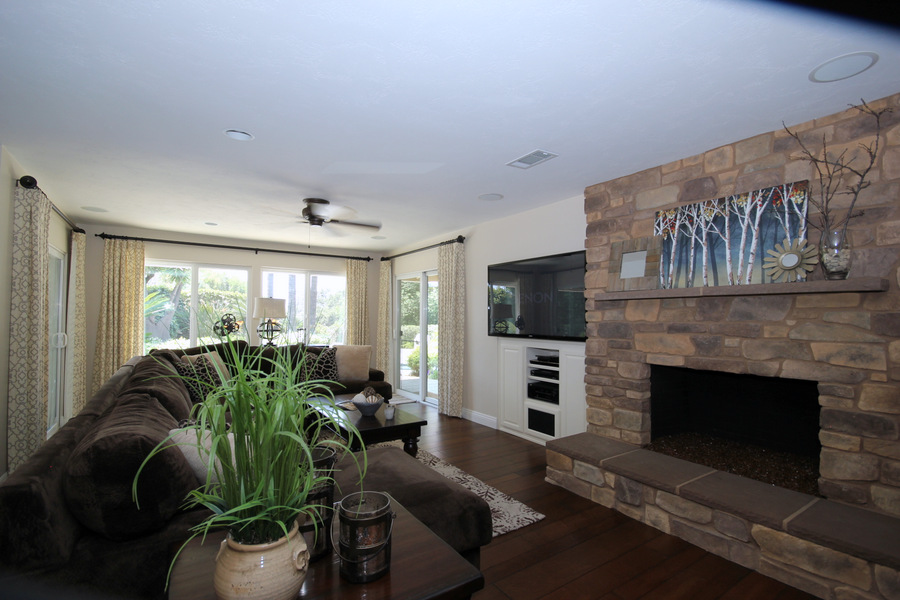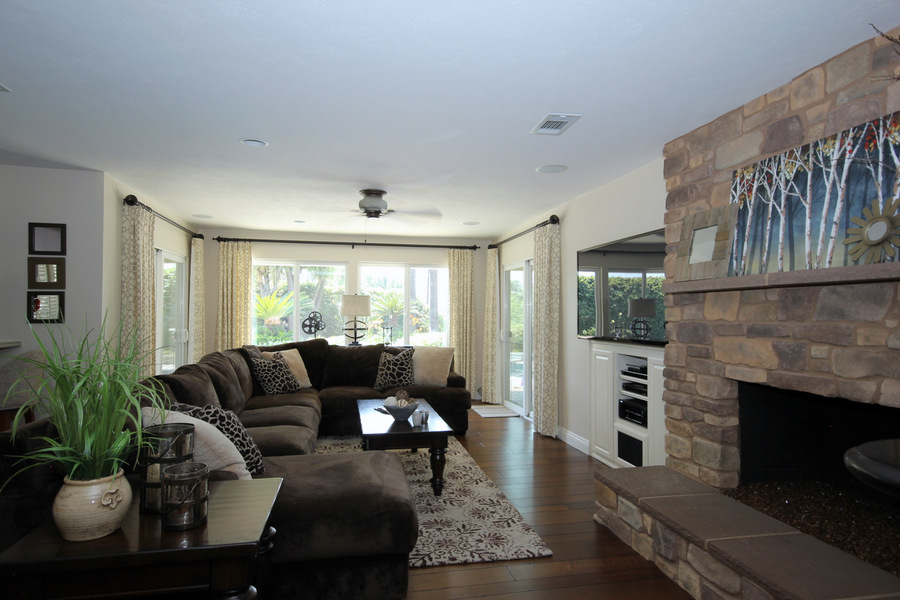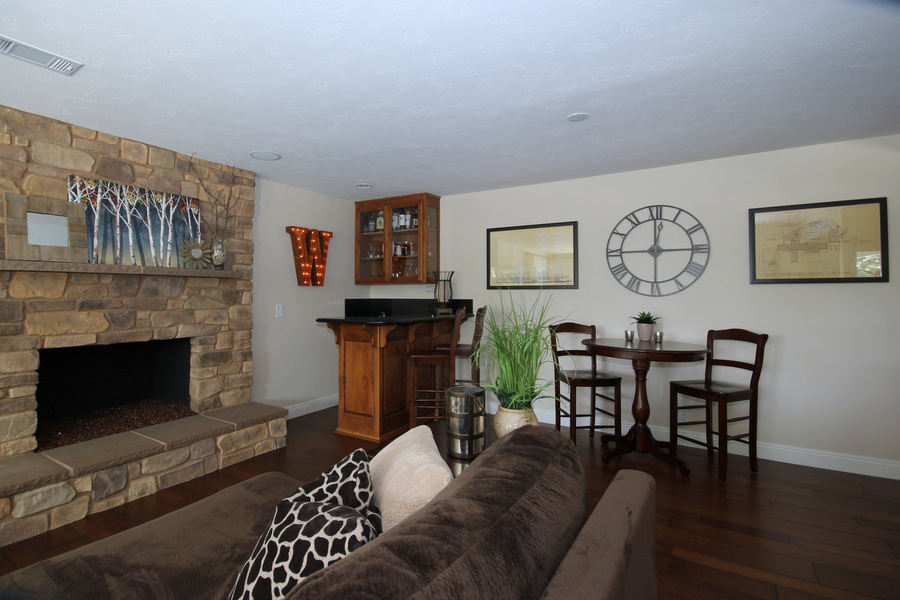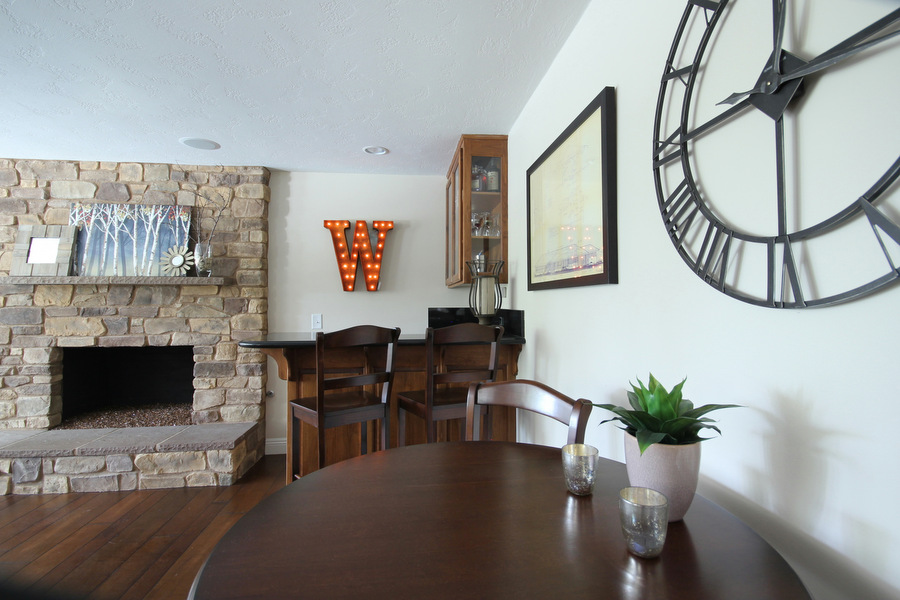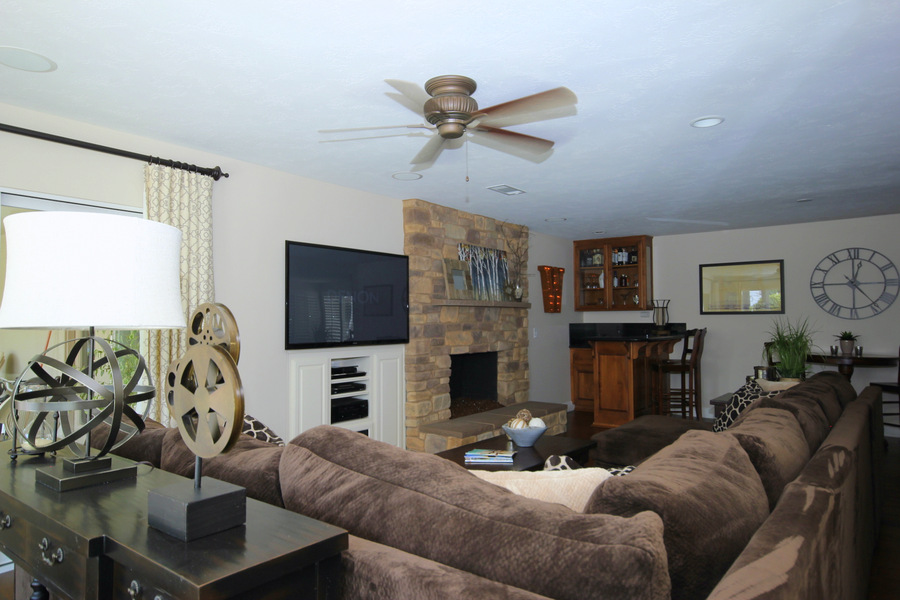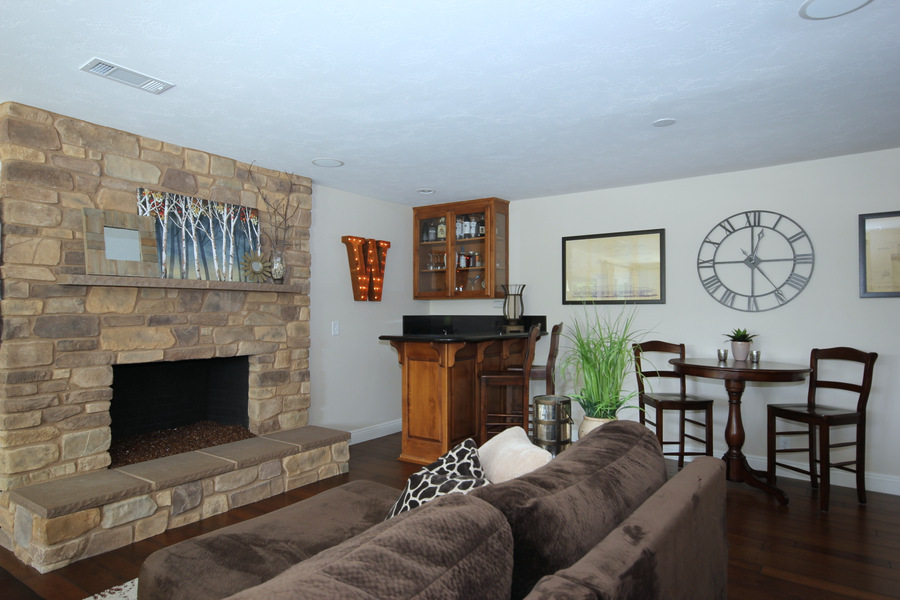 To view before images of this home, click here.
I have been browsing online greater than three hours lately, but I by no means found any fascinating article like more info here. Erectile Dysfunction in Young Men Read: like this Other potential natural treatments read more