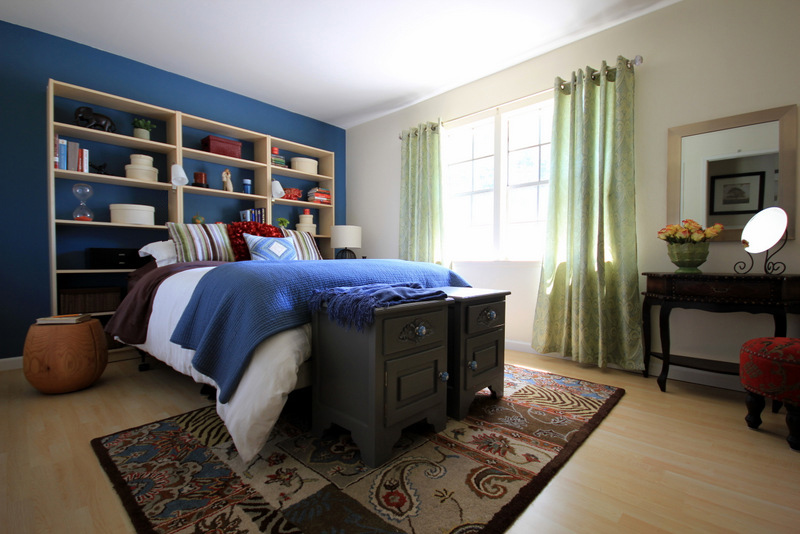 After moving into their first home together in La Verne, this newlywed couple called me to help them make their newly purchased house a home. Small in space, but big in character this place was in need of some creative storage solutions and a cohesive look to pull together each of their belongings. This couple has great taste and an eclectic assortment of furnishings, so it's been a joyful task to work with them!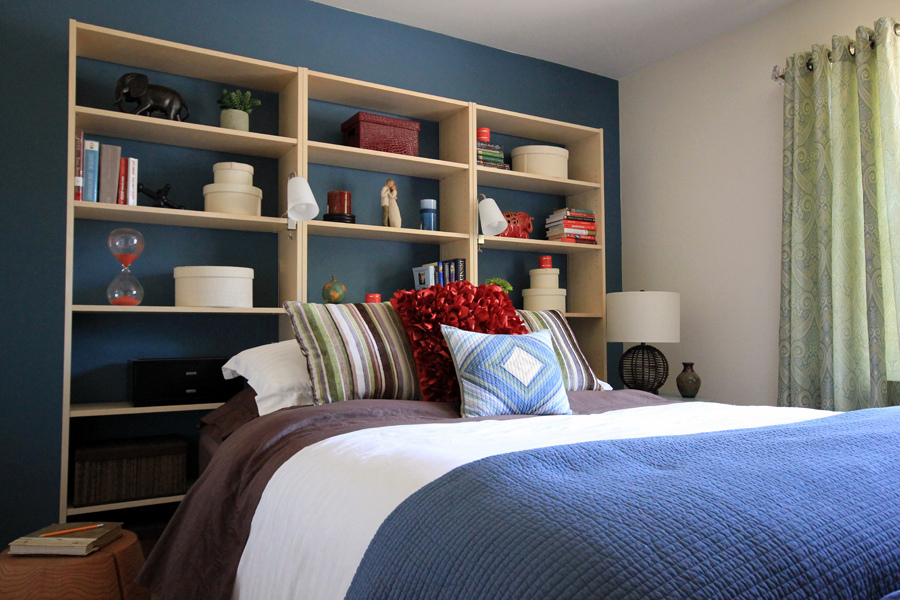 We started from scratch in their master bedroom, where you'll now find a slate blue accent wall at the head of the bed with a large shelving unit acting as a headboard. This creates not only a focal point, but also some much needed storage. They can now creatively display some of their decor, accessories and books while mixing them together with storage bins and  baskets to house smaller items.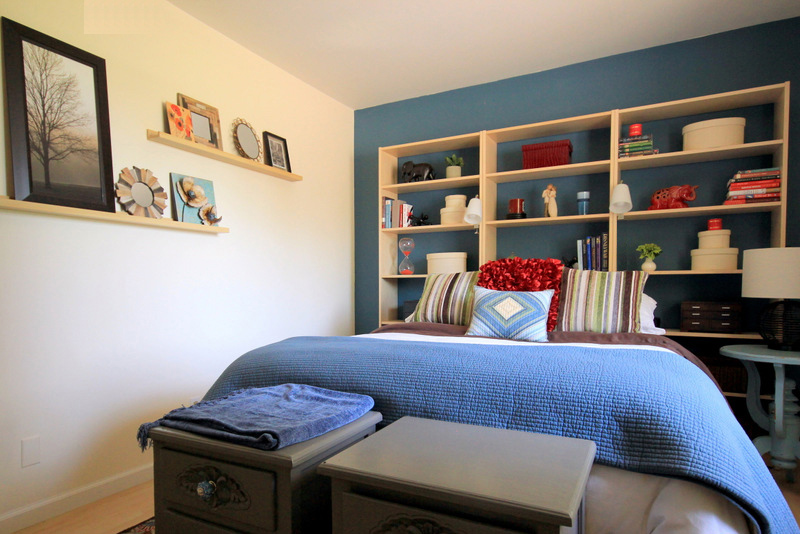 The nightstands at the end of the bed have been in the family for decades and have been passed down for generations. We wanted to give them a new life, so we gave them a fresh coat of charcoal grey paint and replaced the hardware with decorative knobs. They now serve as extra storage and as end of the bed seating.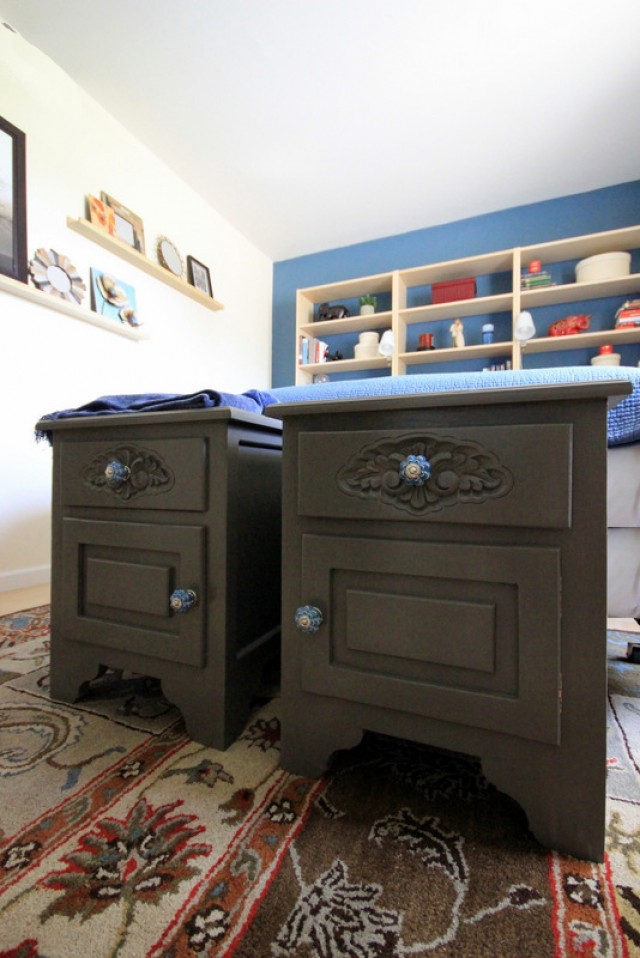 We also created a vanity area to get ready in the morning complete with a vintage studded table and ottoman covered in a bold fabric.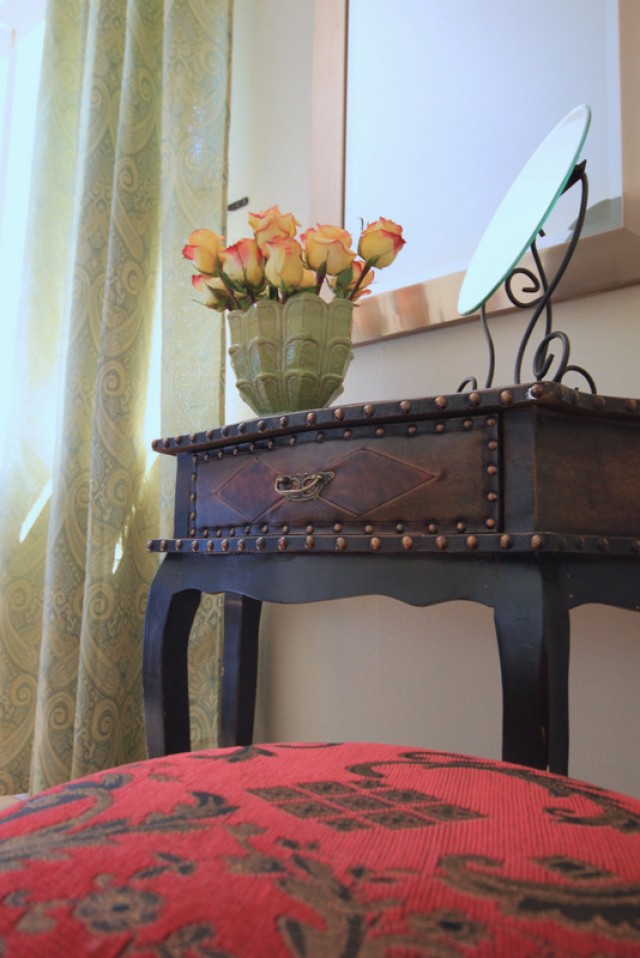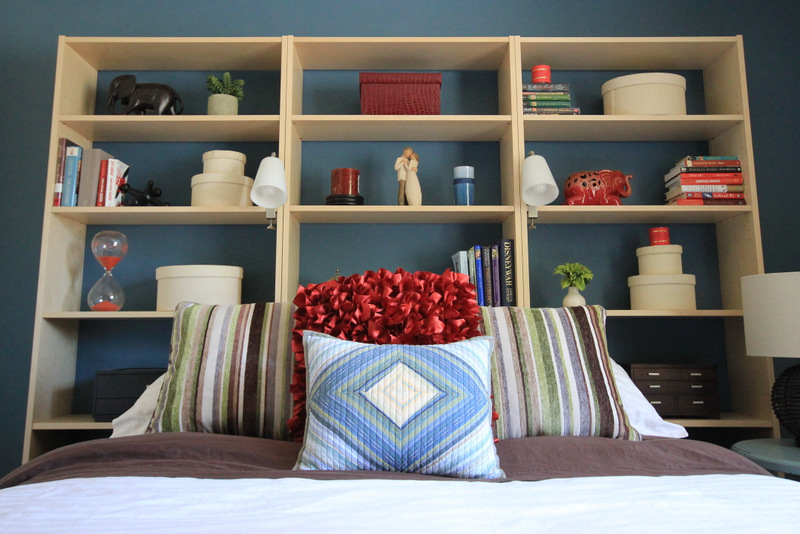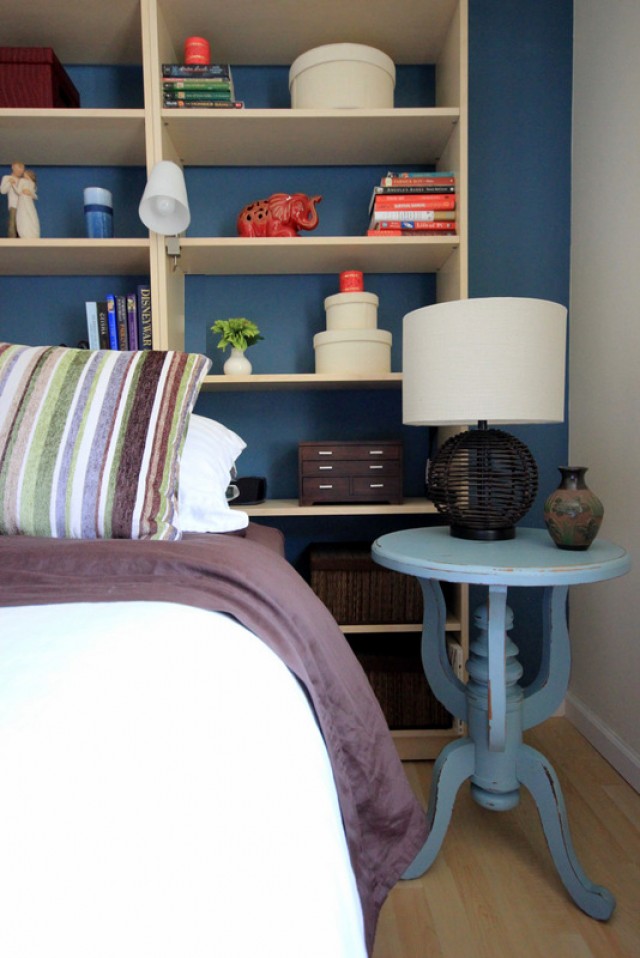 Next on the agenda – the dining room.
Its appropriate time to make some plans for the long run and it is time to be happy. I have read this post reference and if I may I want to counsel you some interesting things or advice. It is important to understand that taking Viagra tablets alone will not cause an erection redirected here Later I experience this phenomenon firsthand after a routine doctors visit see here, heart failure, or heart rhythm problems.