After having their first baby, this couple knew it was time to find a larger home. Recently purchasing a big house with little style and a need for updating, this couple turned to me for help! Their only request was to make their new home comfortable and inviting without clutter.
After meeting this couple, I knew that they were willing to take a little risk and were not afraid of color or pattern. Luckily, I'm a big fan of pattern and color, so I approached this home as it was my own. Wallpaper was installed on the large entry wall for drama. Stylish lighting fixtures in the entry and dining were added to give the home a nice, warm glow. Thick, plush carpet was installed to provide a soft area for the new baby to play and to provide warmth and comfort for all. Window coverings with unique patterns and colors were selected to add visual interest. New furniture was chosen for all rooms with comfort, durability and style in mind. Artwork and accessories infused personality and added pops of color.
With little to no instruction or special requests, turning this house into a home was one of my favorite projects so far. I was able to combine their request with my design style and create a home that is comfortable and welcoming with some stylish twists. The next project will be the kitchen.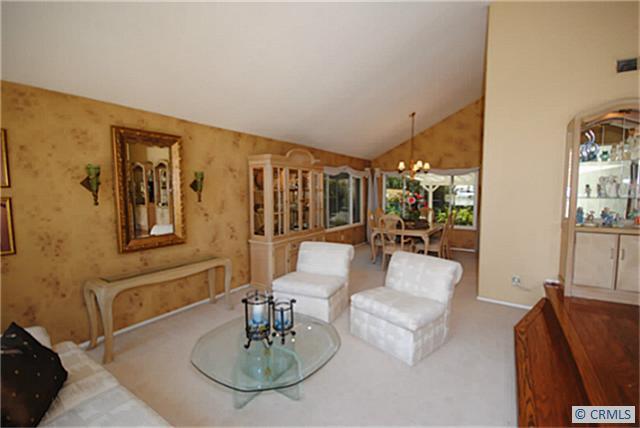 LIVING ROOM: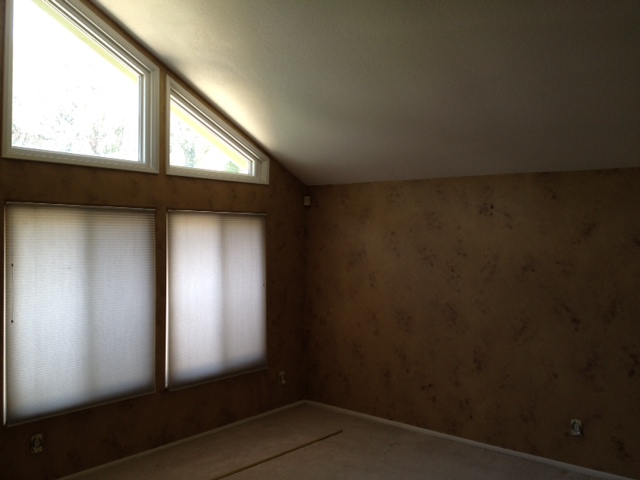 DINING ROOM: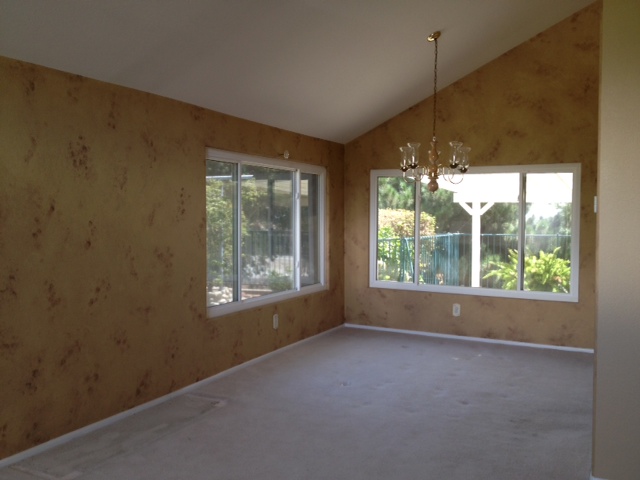 STAIRCASE:
FAMILY ROOM: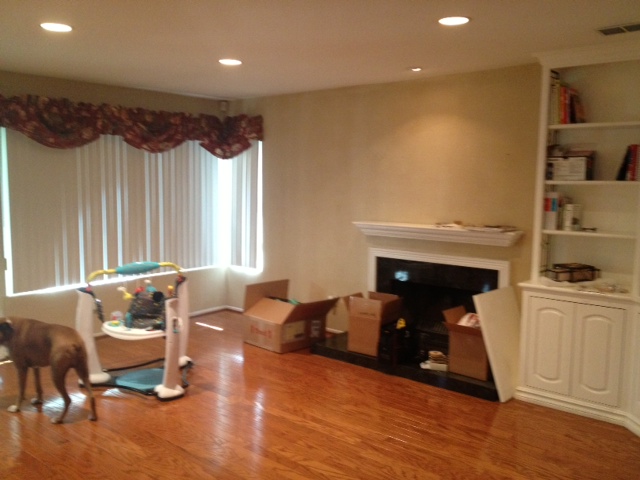 MASTER BEDROOM: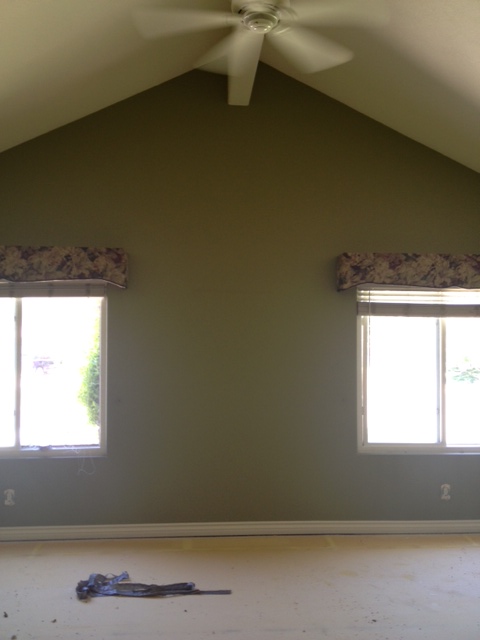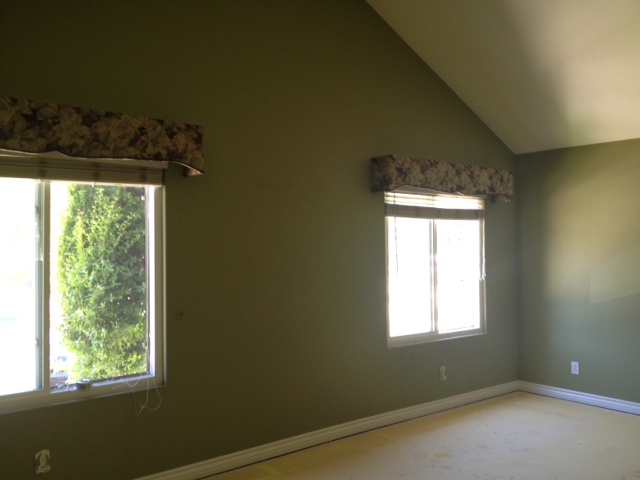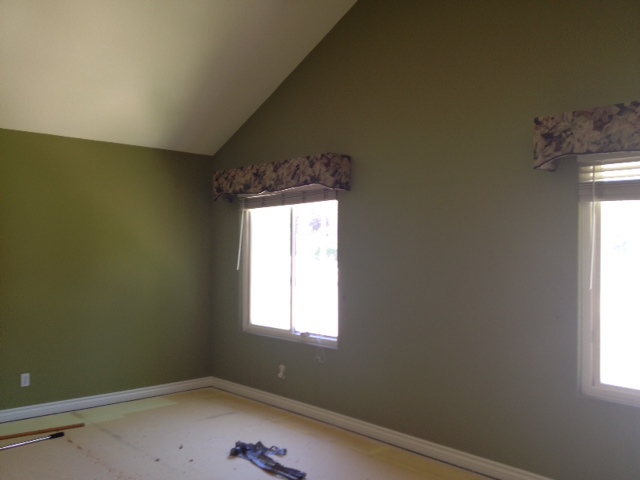 If you need some assistance in designing and decorating your home, let me help! I'm always available for design consultations if you're located in the southern California area. My Interior Design office is located in La Verne, California. I offer affordable and comparable rates. I'd love to help you make your house a home!
To see the after images, click HERE.