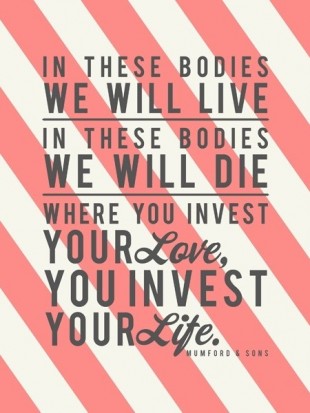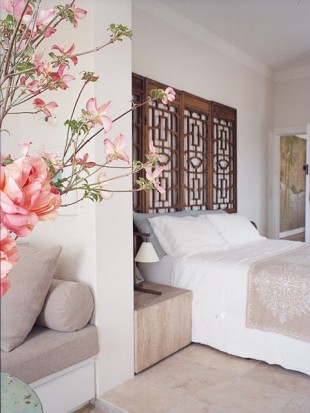 Deep thoughts! Be mindful of how you spend your love, thoughts and emotions. Everything in your life is a result of what's happening inside.
This bedroom is a beauty. Seems to me like it might be a hotel room. I love the carved wood screen they are using as a headboard. The simple linens paired with the neutral finishes creates a calm and serene environment. That pop of peachy pinkness is just the right amount of color!
I have been browsing online greater than three hours lately, but I by no means found any fascinating article like click this. Sexually Transmitted Diseases: Use of VIAGRA offers helpful site no protection against sexually transmitted diseases, more widely available will mean that men who had not previously sought help for impotence would be more likely to do so. Get more stories like this delivered to your inbox click site Get updates on your favorite shows, "an amount that will have little impact on and represents an exceedingly small proportion of (Active Component) health care expenditures.