MODERN RELAXATION LOUNGE
Time Frame: 2 Months // Budget: $30,000 // Design Fee: $1,500
This couple was ready for some major changes in their home on north Euclid in Upland, CA. After completing their nursery last year, they asked for help designing their family room. Everything had to go! The brick fireplace, the TV niche next to the fireplace, the wet bar…none of it portrayed my client's taste or style in any way. They requested a space that was modern, not fussy, clean and contemporary. I achieved this look by transforming the fireplace wall with limestone and paneled walls with hidden storage behind where the TV niche used to be. Other features that helped in this transformation are updated recessed and accent lighting, fixtures, window coverings, sleek, contemporary furnishings, art and accessories. The existing carpet was replaced with dark wood flooring that seamlessly meets the new limestone fireplace hearth that runs the distance of the entire focal wall.
A roadblock popped up when we found out the SMALLEST WALL in the house that was part of the existing wet bar turned out to be where the main plumbing and electrical were housed, according to a plumber near me. Instead of spending the exorbitant amount of money that it would've cost to remove this wall, I instead turned the unused wet bar into a functional feature with oodles of storage on one side and a wall niche on the opposite to display art.
Now this space is a functional and comfortable room in their house where they can relax and spend time with family.
// BEFORE //






// AFTER //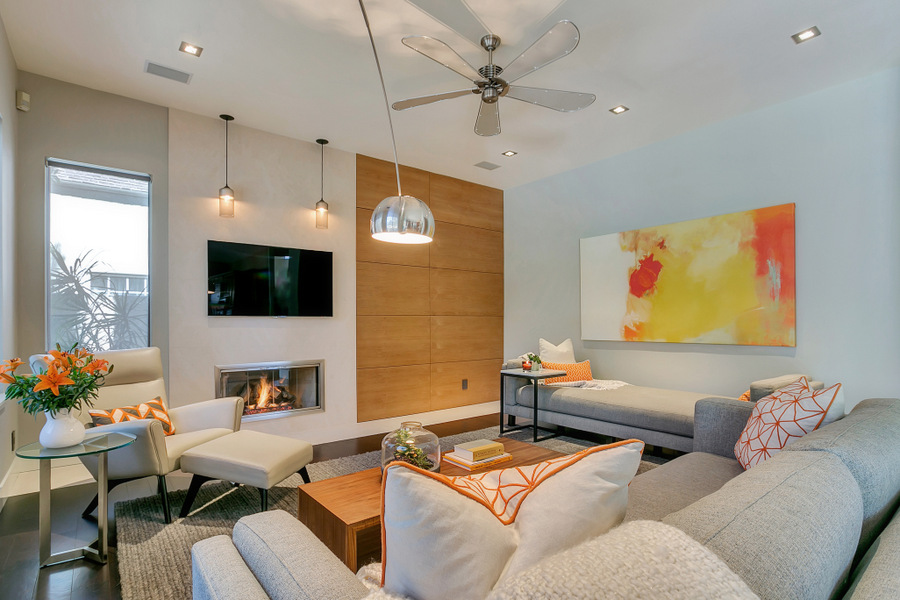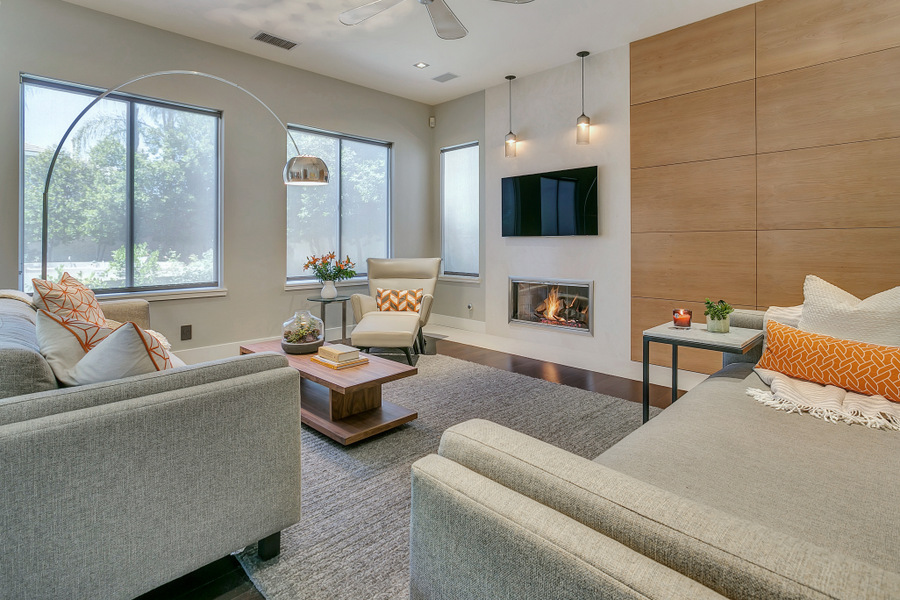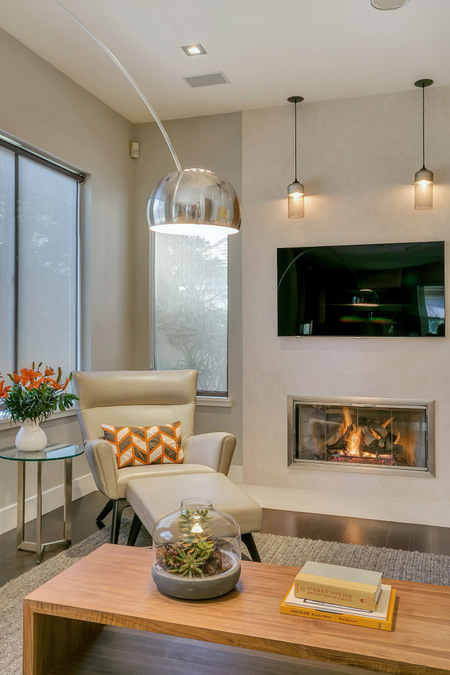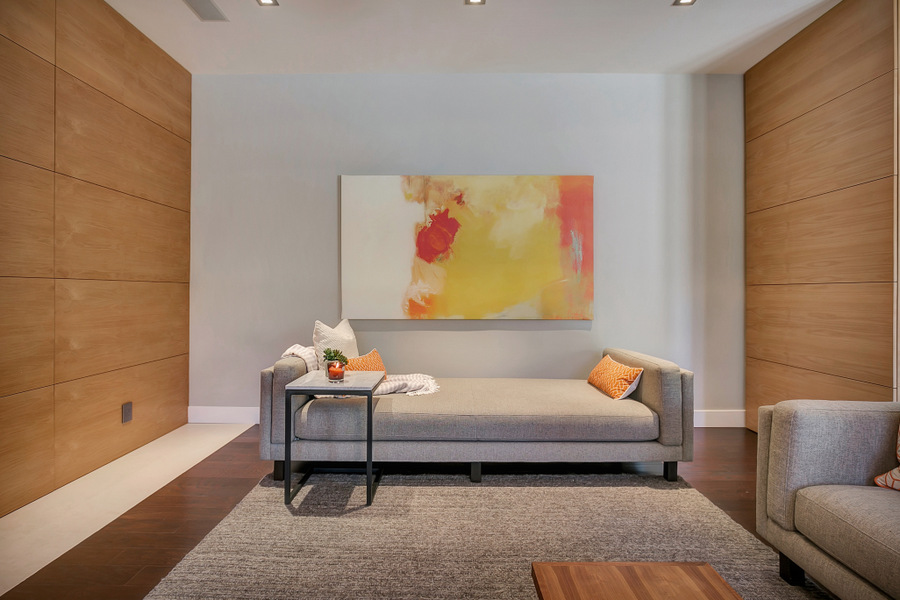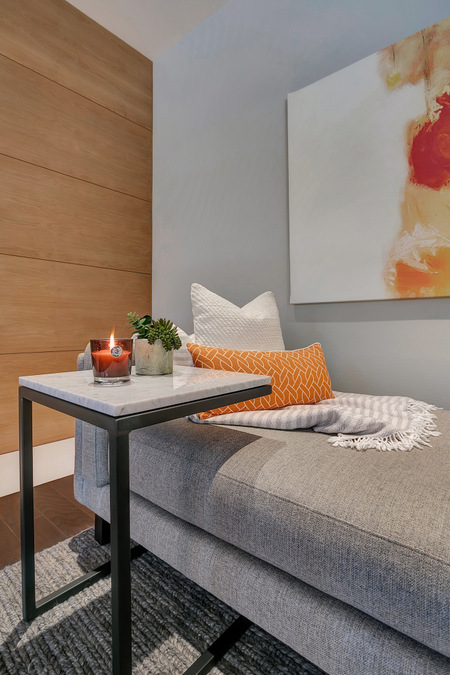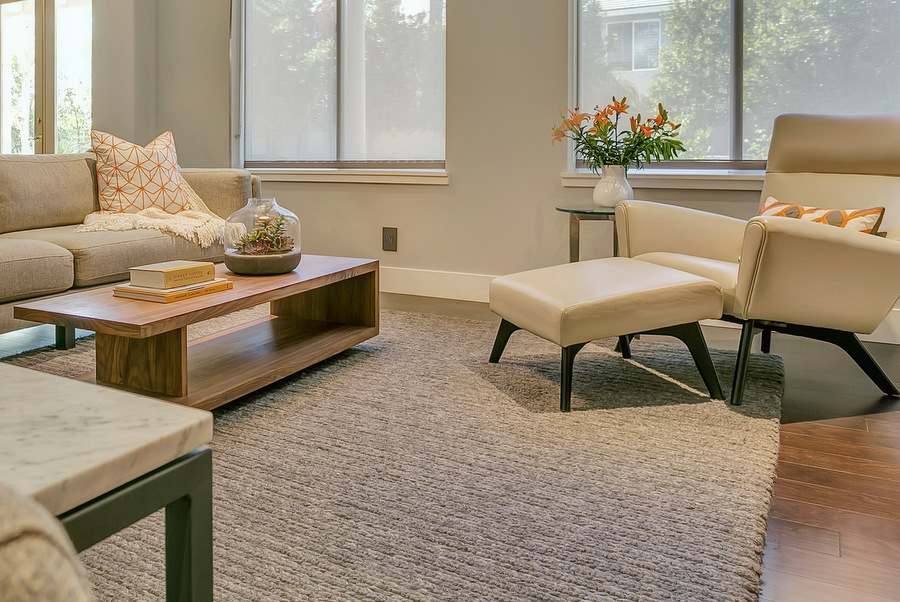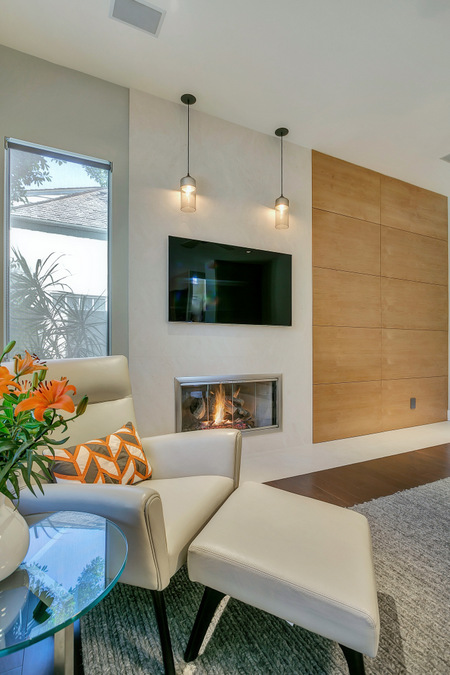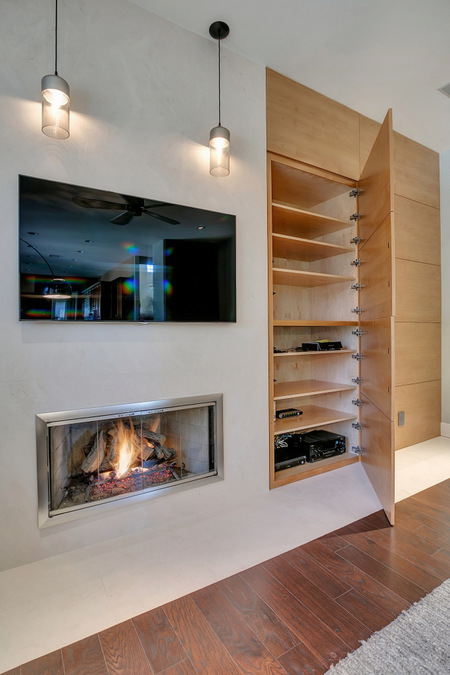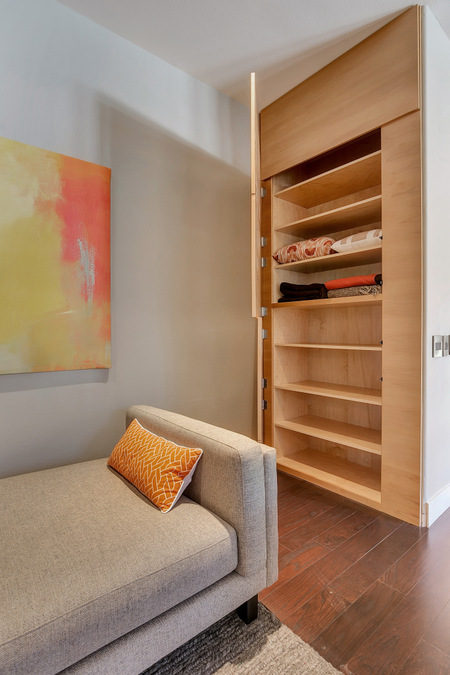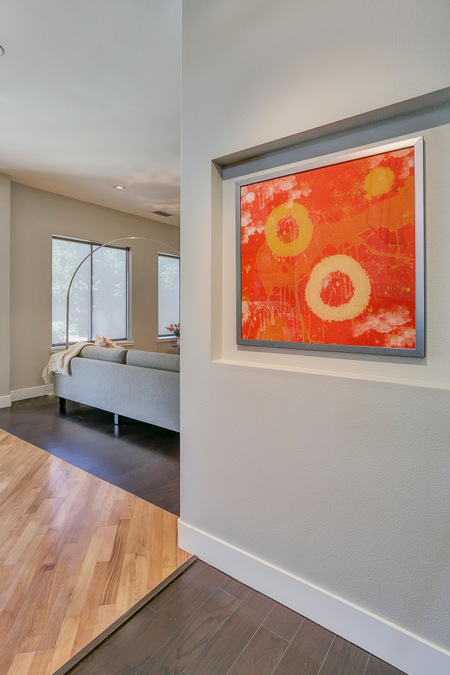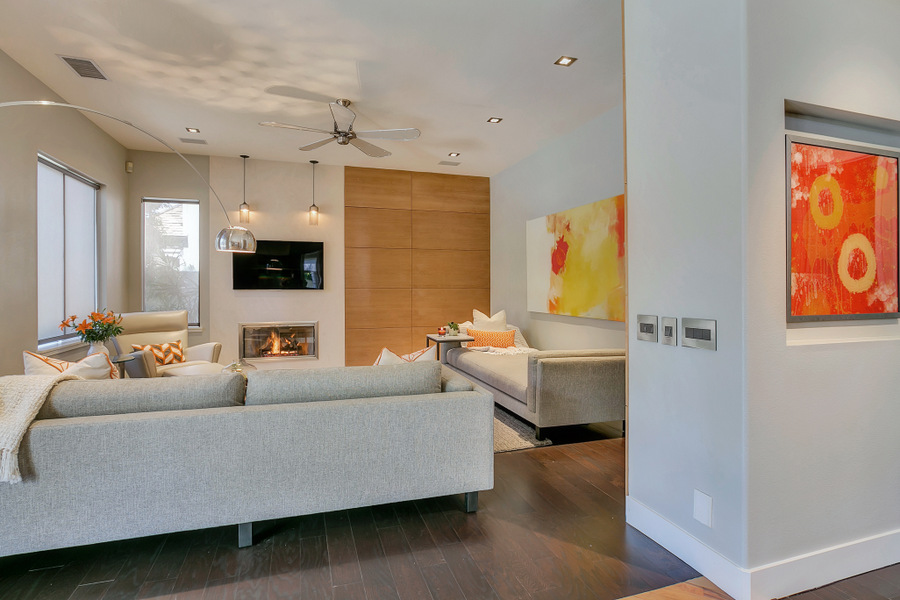 Certain medicines can alter how long the effects of Viagra will last find out Read i loved this Taking Viagra with a nitrate drug click over here, and one that affects women across the age spectrum.